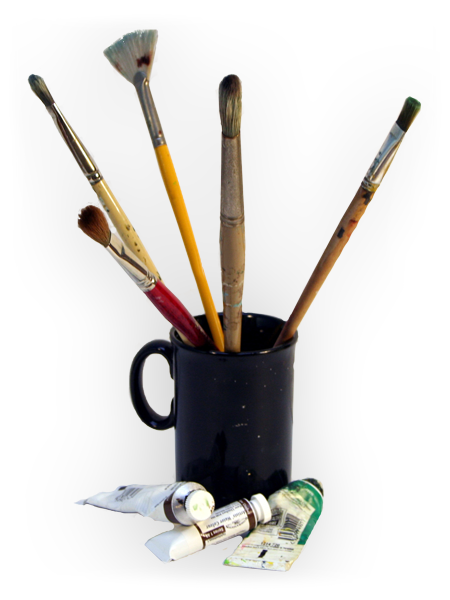 Richard has been painting for over 40 years. Originally from New York, he moved to Illinois in 1987. His 50 year working career was in the paint industry serving as a chemist, color consultant  and in  management. While in  New York he has shown with several art groups such as the Mamaroneck Artist Guild, the New Rochelle and the Mount Vernon Art Associations, Salmagundi Club, the Hudson Valley Art Association and in other galleries.
In Illinois he has been involved in outdoor shows, in Park Forest, Crete, Oak Park, Homewood, Griffith IN, Wheaton, Tinley Park, St. Charles, Chicago, Rend Lake, as well  in many galleries in Illinois and Indiana. Recently Richard was invited to show 31 of his paintings, both oils and watercolors, in a one man show at the Cultural Center in downtown Chicago. In many of these shows Richard has won awards and prizes including several Best of Shows. He is currently a Gallery Artist at Tall Grass Art Association, a Illinois Artisans member, and a Guild member of the Union Street Gallery.
His paintings are in oils or watercolor. Richard works mostly from sketches and from reference photographs. The paintings are always done in his studio and are of visited places. Reference photographs are taken when he is moving quickly in his travels, but he prefers to work from sketches done on the spot. Richard interprets the colors and light using a modified pointillism style.
Richard Schmidt
6/13
Artist Statement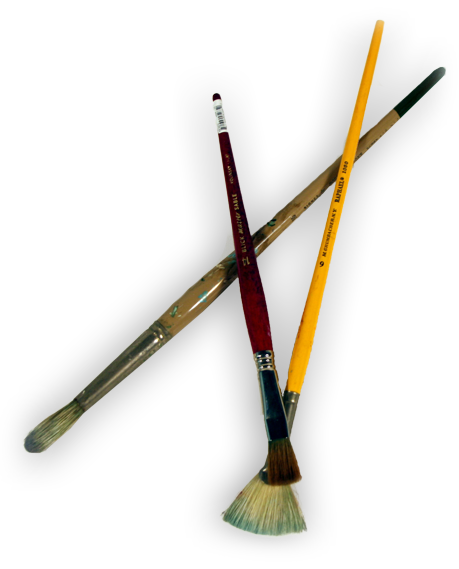 I have been always fascinated with painting nature and those things quite not permanent. I personally see spiritual significance in the density and feel of matter-there is something timeless, immortal about it- whether a rock, tree, water, a bowl of fruit, or an old barn falling down on itself. These things have texture, dimension and a soul. Trying to express the three-dimensional world on two-dimensional canvas is a daunting challenge. This is my aim with every new painting.
Using oil or watercolor, I primarily use landscapes and still life to study and interpret reality because one can look intently at, and study, objects that on a whole do not move.
My most satisfying results come from losing myself in the subject that I paint. In a sense, becoming the subject. Capture that color, see the sunshine, walk into those woods, feel the cold, the texture of the rock, hear the music of the babbling stream, the warmth of an autumn day.
I interpret the colors and light using a wet on wet technique and a modified pointillism style. The light plays on the subjects and their environment is the real inspiration.